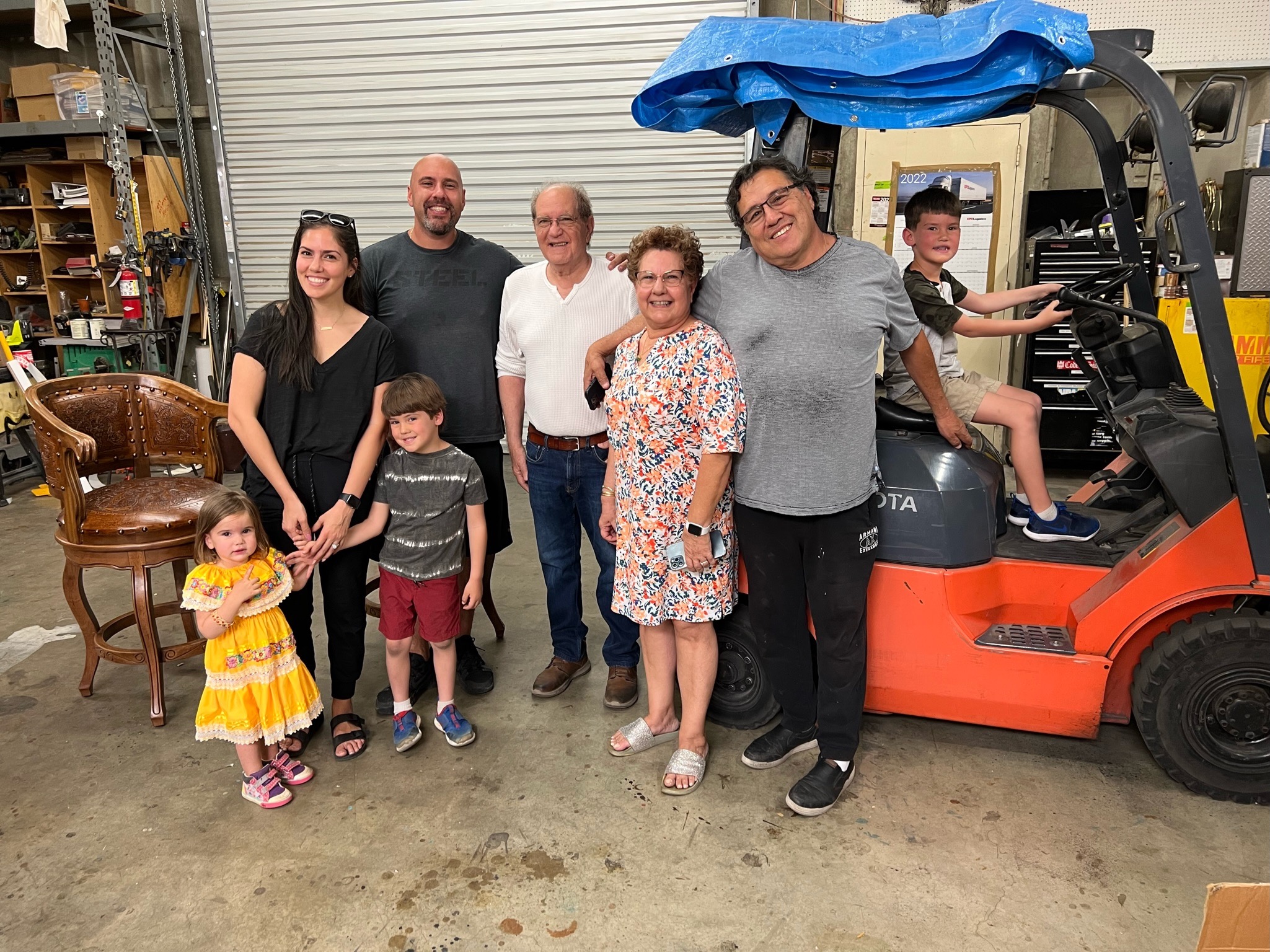 Welcome to New World Trading!
We are a family-owned and operated business that takes pride in crafting exquisite hand tooled leather furniture. With a legacy spanning over 25 years, we have established ourselves as a trusted name in the industry, delivering unparalleled quality and timeless designs.
At New World Trading, we combine traditional craftsmanship with modern sensibilities to create furniture pieces that are not only functional but also works of art. Each item is meticulously handcrafted by skilled artisans, ensuring attention to detail and superior craftsmanship. Our commitment to using the finest materials, coupled with our passion for creating unique pieces, sets us apart from the rest.
Whether you are furnishing a living room, office, or any other space, our collection offers a wide range of styles and designs to suit your taste. From classic and rustic to contemporary and elegant, our hand tooled leather furniture adds a touch of luxury and sophistication to any environment.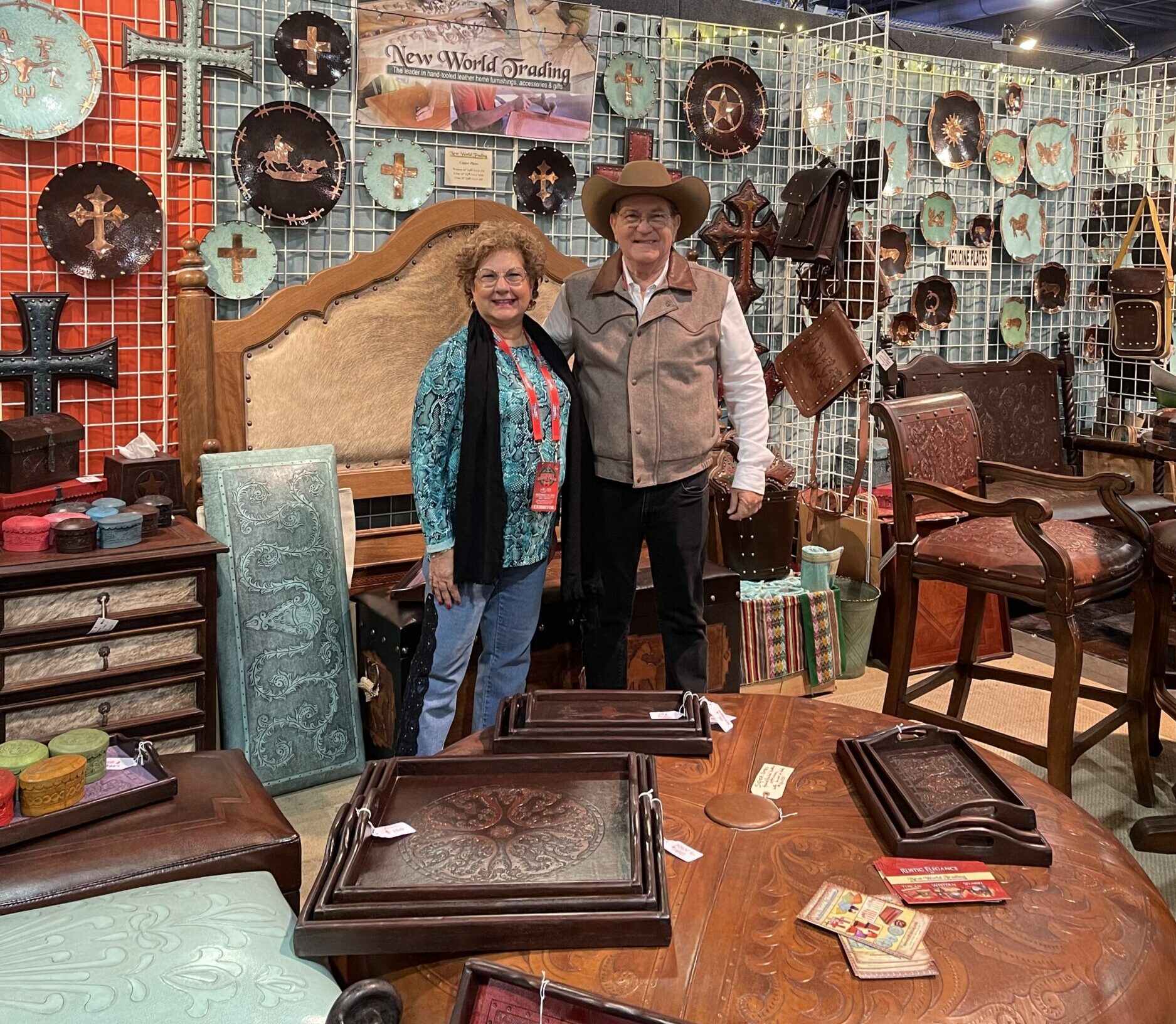 Experience the essence of timeless elegance with New World Trading. Explore our collection and let us help you transform your space into a haven of comfort and style.
New World Trading uses natural vegetable dyes, we promote the cause of local artisans by maintaining a dying art preventing the disappearance of that art. We promote fair trade by offering our artisans better working conditions. We hope you will appreciate the originality of our designs and our commitment to offer the best possible service.